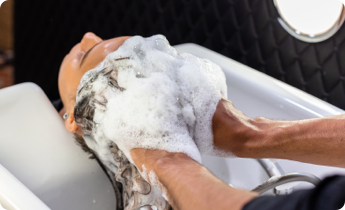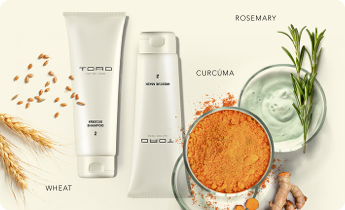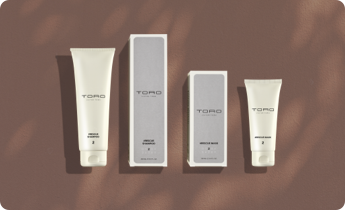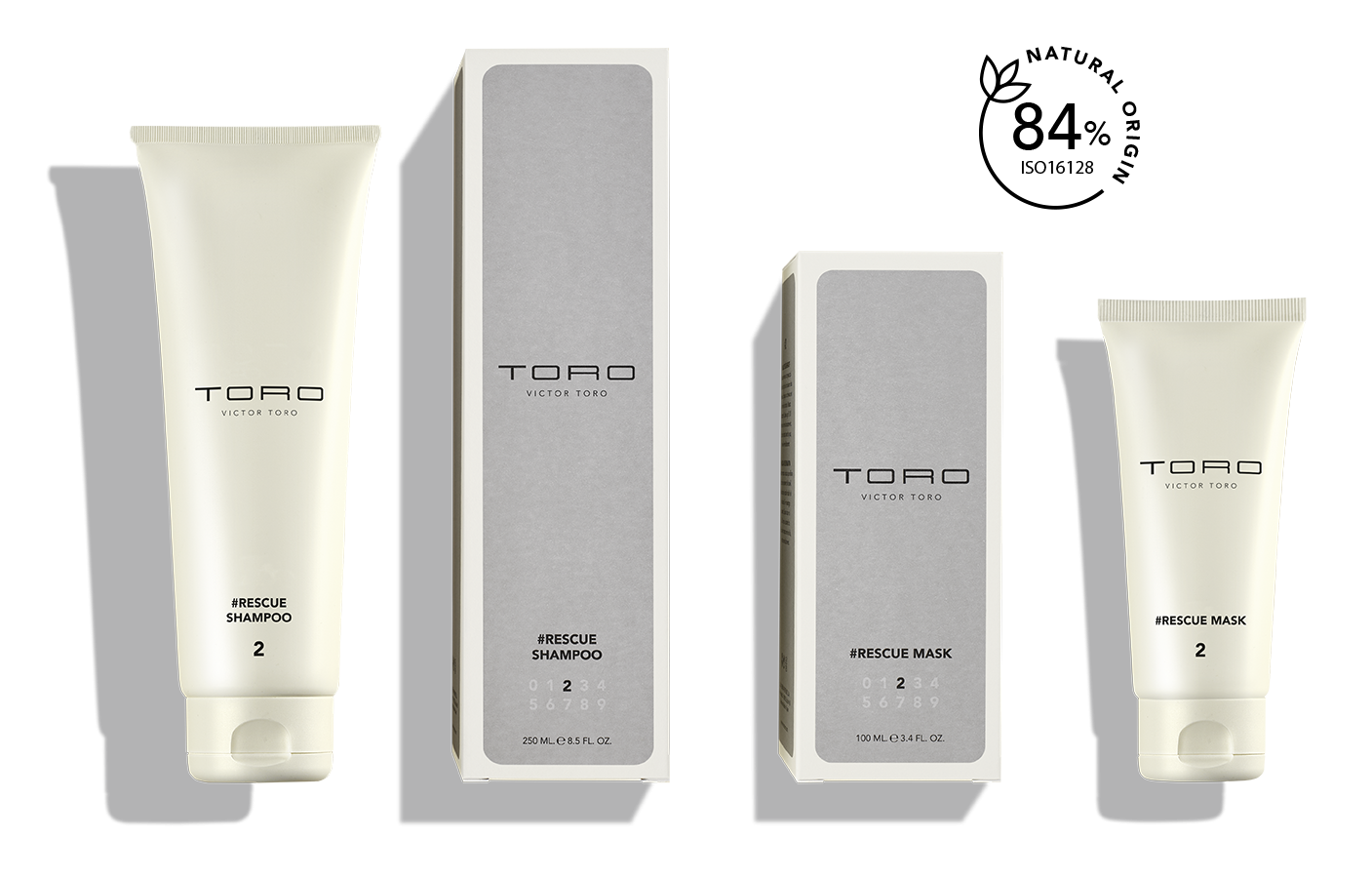 KEY ACTIVE INGREDIENTS
Rambutan
A breath of fresh air for your hair, this incredible botanical ingredient from Fairtrade sources, is extracted from the rambutan seeds using sustainable sources. This natural, yet powerful ingredient, protects the hair from pollution and improves its vitality, whilst increasing scalp hydration. In vivo, the scalp was significantly more hydrated within one month (+31% vs placebo) and the hair appeared and felt visibly healthier and shinier.
Turmeric
An award-winning ingredient based on plant growing factors that prove to be an excellent source of regenerative properties. This powerful ingredient was tested in a wide range of end consumers, using various genders, with differing degrees of alopecia during a 150-day trial. After testing it showed a remarkable reduction of hair loss, whilst stimulating hair growth as well as having a higher hair density in the treated area. This botanical extract provides a high level of nourishment, enhancing the hair strength as well as its volume.
Rosemary Extract
This widely known medicinal plant possesses diverse activities. The idea that rosemary extract encourages hair growth comes from some of the health benefit of this useful plant, which are anti-inflammatory properties and improving blood circulation. Rosemary strengthens blood circulation. As a result, it helps prevent hair follicles from being starved of an essential blood supply, resulting in follicles dying off, and leading to hair loss. Beyond stimulating hair growth, rosemary is used to prevent premature greying and dandruff. It also helps in the fight against a dry or itchy scalp.
A unique and luxuriously intensive collection that cleverly treats the hair directly at the source; the heart of the follicle, to boost, regenerate and fortify hair growth.
A range of natural products that directly act in the fight against damaged, lifeless hair, including hair loss. With its delicate fragrance throughout the collection #RESCUE will ensure hair is energised, rebalanced, treated and protected so it can regenerate to its full, healthy and shiny self. Ensuring that both hair and scalp are in optimal heath, even at a cellular level, giving hair that glamourous healthy look and feel, with added strength, shine, bounce and a newfound youthful elegance. Perfect for all hair types, especially those who are suffering hair loss.