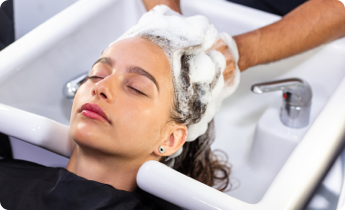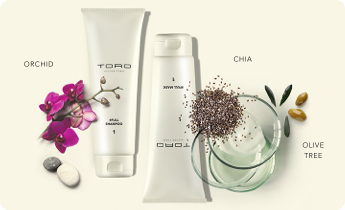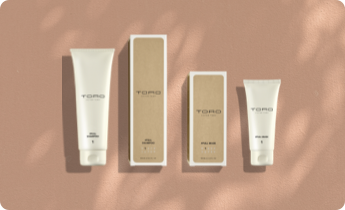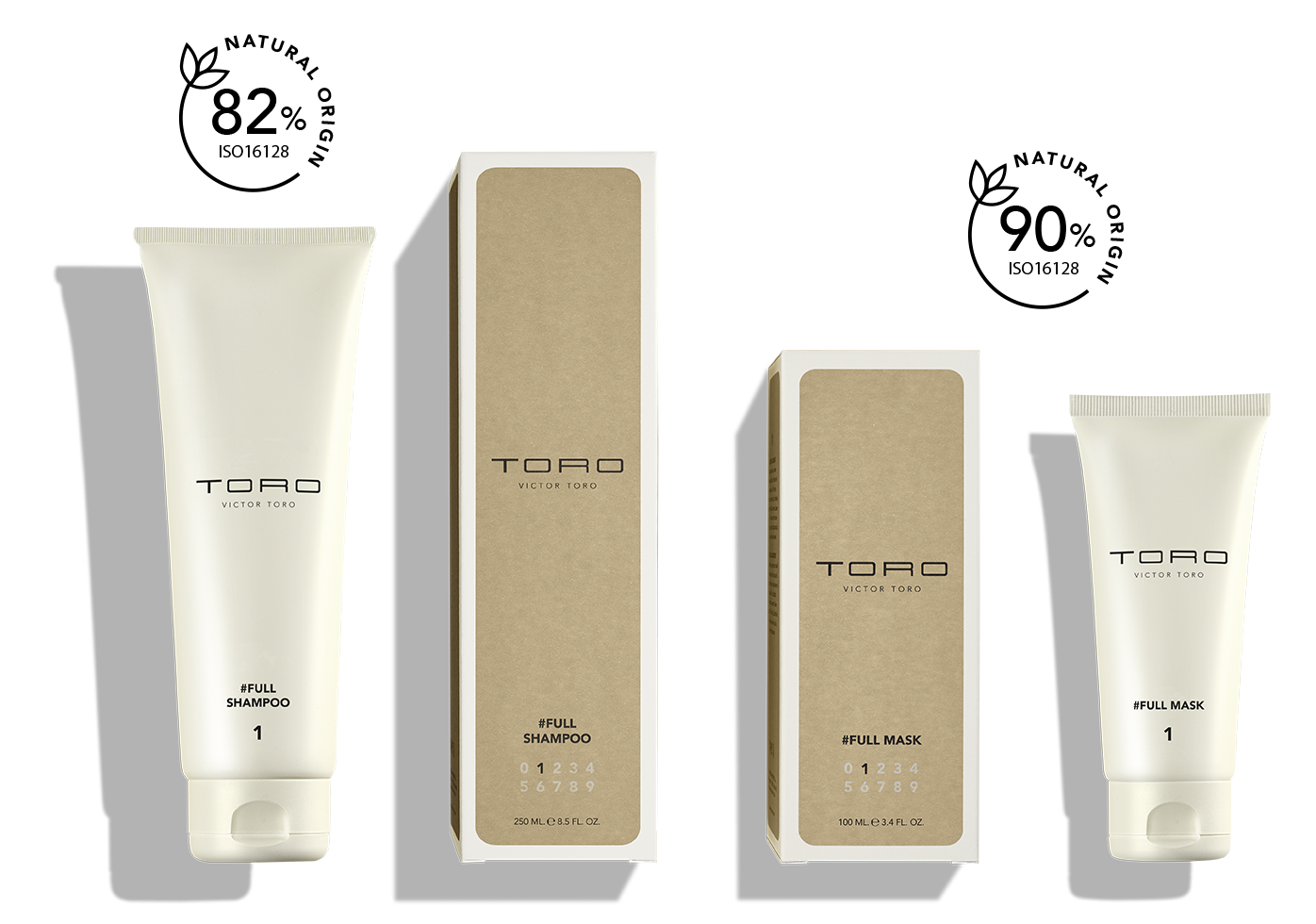 KEY ACTIVE INGREDIENTS
Rambutan
A breath of fresh air for your hair, this incredible botanical ingredient from Fairtrade sources, is extracted from the rambutan seeds using sustainable sources. This natural, yet powerful ingredient, protects the hair from pollution and improves its vitality, whilst increasing scalp hydration. In vivo, the scalp was significantly more hydrated within one month (+31% vs placebo) and the hair appeared and felt visibly healthier and shinier.
Orchid Extract
A botanical origin ingredient extracted from Orchis mascula flowers with remarkable hydrating, smoothing, anti-irritant and antioxidant properties.
Sage
This active ingredient utilizes a new technological concept based on a synthetic biology to self-assemble into a biomimetic neo-cuticle on the hair. The formation of this biomimetic cuticle helps to retain style while offering protection from chemical damage promoting healthy hair. This botanical origin ingredient extracted from the Salvia Hispanica See Extract, offers protection from harsh chemical treatments to promote healthy hair cuticles. This incredible scientific-breakthrough ingredient is shifting the focus to proactively protect the hair shaft through pro-bonding. Procutigen Bond is a lipopeptide derived from CHIA protein, harnessing the natural strength of the chia seed for hair protection. Chia is a powerhouse ingredient, rich in protein necessary to strengthen and restore the hair fibre. The result is a hair fibre that is softer, shinier and hydrated, thus reducing frizzy hair.
An indulgently luxurious collection with a delicate fragrance, designed to repair damaged hair, while creating ultra-volume that has been lost over time.
The detoxifying and rebalancing properties of this range improve the health of both hair and scalp. This collection of carefully crafted products revitalizes hair, even at a cellular level, without weighting it to add remarkable volume. Lifting hair from the root creating exceptional body and unprecedented shine to the hair, providing renewed youth, uplifting support and bounce for effortless combing and styling. A voluminous head of hair that will be noticed. Perfect for those with damaged, fine, thinning hair and also those just looking for that extra volume.